The time following a personal injury can be complicated and overwhelming. There are so many factors to juggle, from doctor visits and physiotherapy to dealing with insurance companies, all while trying to heal from your injury. If the injury is detrimental to your daily life, it may be a struggle simply to readjust to your daily life, let alone deal with the paperwork that comes with it. This can result in you placing certain things on the back burner, such as receiving financial compensation from those you believe wronged you.
How Long After An Injury Can You Sue?
When it comes time to file a personal injury claim and sue those you hold responsible, the first step is to contact a personal injury lawyer, such as those at Edwards Injury Law. A lawyer can help you build your case and take some of the burden of finding justice for your injury off your shoulders.
But is it possible to wait too long to file a claim? Let's look at the time frame following a personal injury and determine how long you have to decide to sue.
Is there a time limit to sue?
In regards to how early you choose to sue, there is no limit. You can start to build your case the same day of the injury if you so wish, provided you have a lawyer willing to take it.
However, in many cases, you cannot sue after a certain amount of time has passed. This is known as the limitation period. According to the Provincial Courts of Alberta, you generally have two years following the date of the accident to sue for the injury caused to you. Meanwhile, if you wish to sue your own insurance company for failure to pay as a result of an accident, the time limit is generally one year. Therefore, while you do have a fairly significant amount of time to decide whether you'd like to build a case, it's recommended that you act sooner rather than later to ensure you don't lose your options down the road.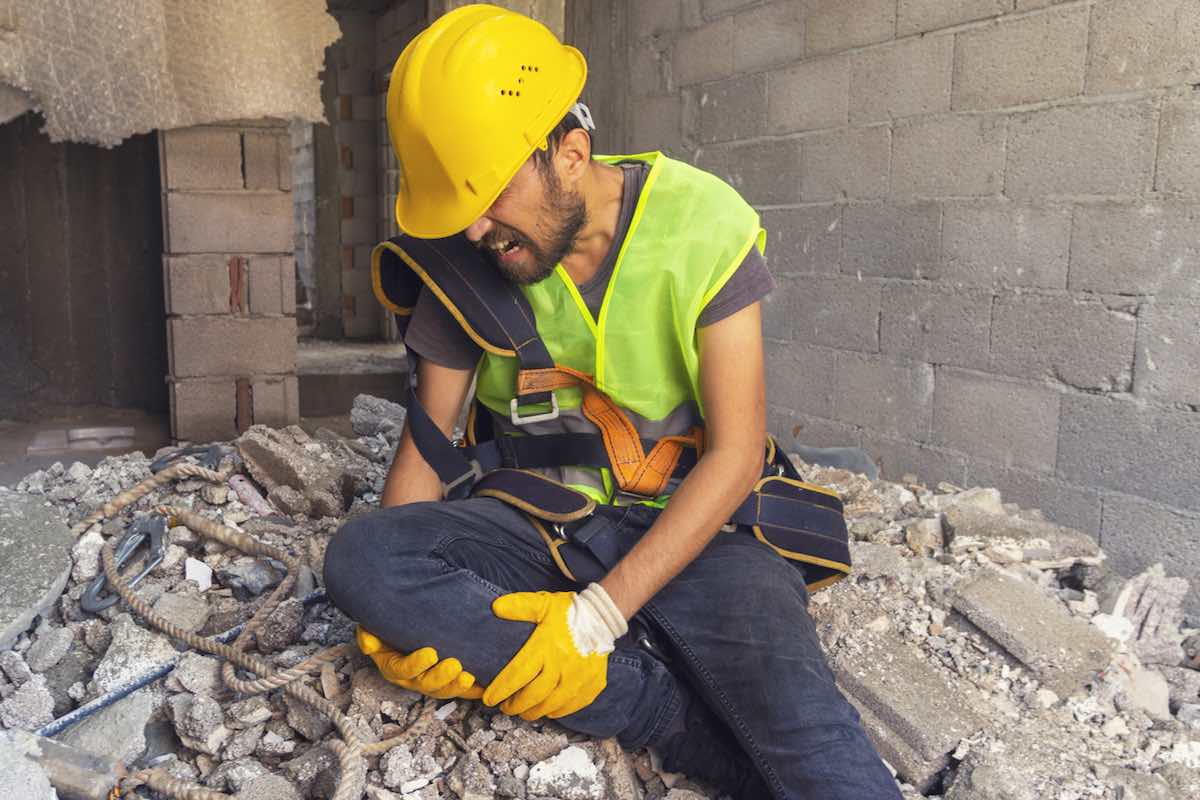 Is there a limit on the amount I'm allowed to sue for?
In Provincial Court Civil, you can sue for an amount up to $50,000 plus interest and costs. However, if your civil claim is more than $50,000, you can either drop the extra amount that exceeds the limitation, known as abandonment, or choose to sue for the full amount in the Court of Queen's Branch. The Court of Queen's Branch is the Superior Trial Court for the province of Alberta.
Are there other routes to take other than suing?
Filing a claim and going to court can be costly. Plus, if you have passed the two-year benchmark that prohibits you from suing, you may lose that option altogether. Fortunately, there are a few other provincial agencies you can turn to. It is still recommended that you hire a personal injury lawyer for these routes as well, as they will have experience dealing with the system.
If you are owed money for wages, the Alberta Employment Standards Branch may be able to help you.
If you have a landlord/tenant matter, the Residential Tenancy Dispute Resolution Service may be able to help you.
If you are injured at work and have missed work and not been paid, the Workers' Compensation Board of Alberta may be able to help you.
Receiving financial compensation for your injury can help relieve some of the financial burdens that can result from such things as missed workdays and medical bills. Don't hesitate to turn to a personal injury lawyer to ensure you are getting the assistance you need.
Why Would a Consumer Proposal Be Rejected?
6 Types of Lawyer a Small Business Will Need